Review Detail
4.2
118
0.5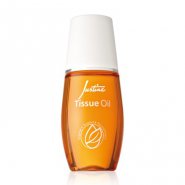 Body oils
June 01, 2017
1680
I've been using the justice tissue oil for a week now, I haven't seen any major appearance on my scar and stretch marks.
My skin feels softer and hydrated. I'm crossing fingers for better results.
Product Recommendation
Would you recommend this product to someone else?
Yes
Would you repurchase this product?
No
Comments