Review Detail
4.8
107
0.5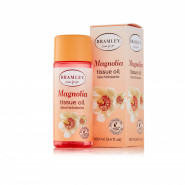 Body oils
May 27, 2016
4899
This tissue oil gets the job done.
I love how it moisturizes my skin,I've been using it for my stretch marks and as part of my skin care routine and I'm happy with how smooth my skin is.
Product Recommendation
Would you recommend this product to someone else?
Yes
Would you repurchase this product?
Yes
Comments