Review Detail
4.6
151
0.5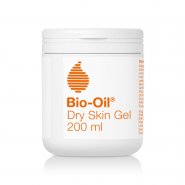 Moisturizers,Day Creams, Night Creams
September 18, 2019
460
This product really does what it promises. It deals with dry skin without feeling sticky throughout the day as most products.
The smell, the texture and the color I say everything.
No more ashy, dry and dull skin.
Sizo glowa this summer.
Product Recommendation
Would you recommend this product to someone else?
Yes
Would you repurchase this product?
Yes
Comments