TTA Today eau de parfum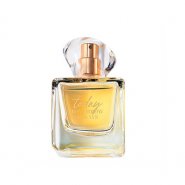 Product Info
Where to Buy
<br /><br />
<a href="https://my.avon.co.za/">BUY NOW</a><br /><br />
<strong>Price:</strong> R450
A feminine scent with notes of precious hibiscus, silky musk, and butterfly blossoms.
User reviews
IG: amogelangkgengwe AvonTopScent
A personal favourite ?. Very lightweight and sweet. Strong enough to make a statement. Definitely a daytime perfume for lunch on the patio with the ladies ??. Shop this perfume on their website: for as little as R450 ??