The Obagi Blue peel
Hot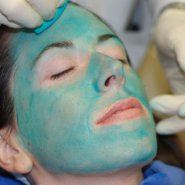 A rejuvenation treatment that helps reduce skin conditions such as blemishes, acne scars, wrinkles, uneven pigmentation and sun damage. It also increases the skin texture and tightness. 
If you have used this treatment please share your reviews with us on Beauty Bulletin. 
User reviews
There are no user reviews for this listing.