#PROTEXFACEYOURDAY PROJECT WRAP UP 
Protex is not just an anti-bacterial soap… It's also an anti-germ solution for your face! We recruited a trial team of individuals who know the struggles of problematic skin – be it pimples or oily skin – to put the all NEW Protex Face range to the test. 
The Trial Team
These REALfluencers are ordinary individuals who know and go through the struggles of problematic skin. From pimply to oily skin problems, these REALfluencers are on the hunt for a skincare routine that works! 
Week One's Story 
REALfluencers introduced that Protex is no longer just an antibacterial soap and showed off the NEW Protex Face range with clean, aesthetically-pleasing flatlays and lifestyle photos. They shared why they opted-in, as well as why they thought the NEW Protex Face range would help them along their skin journey. REALfluencers also reminded followers to stay tuned for a special Get Ready With Me-style video where they'd be showing their skincare routines using the NEW Protex Face range.
Loyal Protex fans both on the trial team and in the comments were pleasantly surprised by the new addition to the Protex product family and were more than eager to trial it.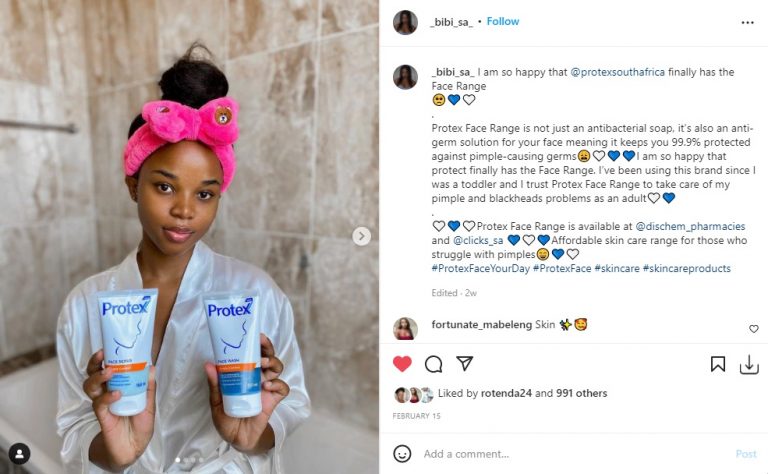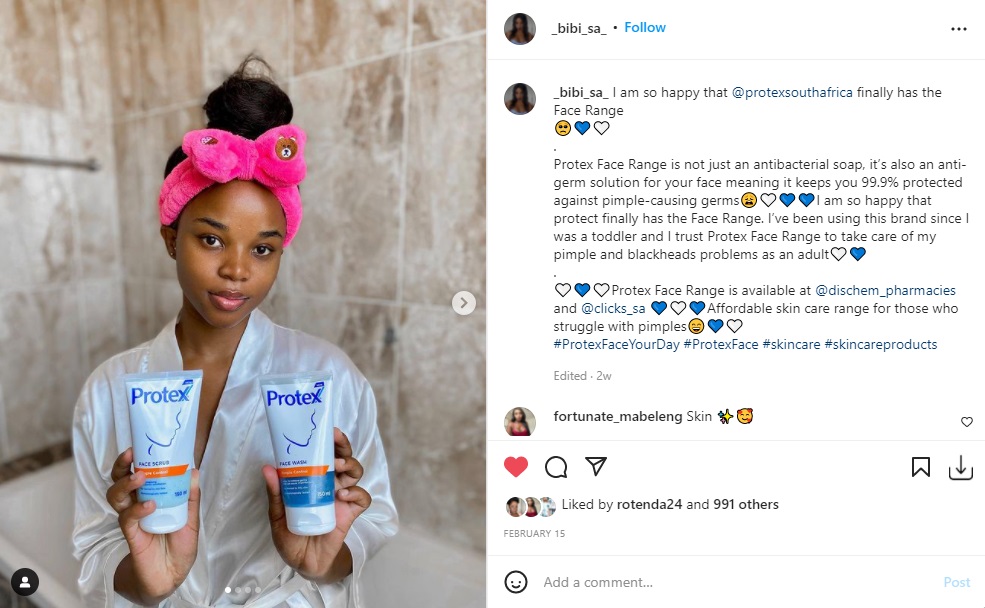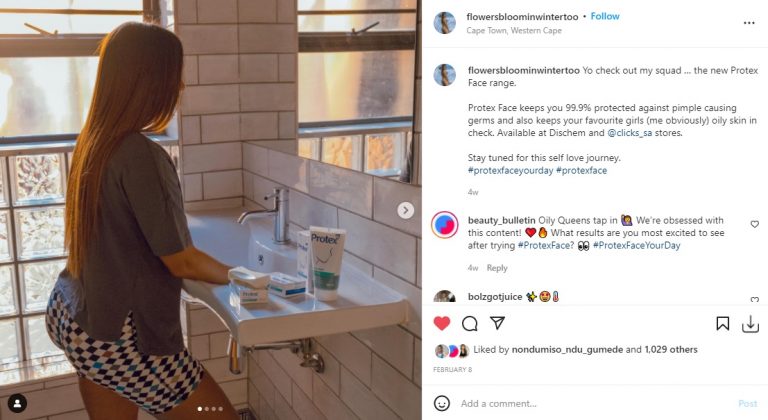 Week Two's Story
REALfluencers showed followers their skincare routines using the NEW Protex Face range. Authentic mini vlog-type reels demonstrated just how to use Protex Face and educated on exactly how the range works for the skin. REALfluencers explained how the NEW Protex Face works to help anyone face their day, no matter what their skin problems are.
After seeing the results REALfluencers had and how well this new skincare journey has been for them, followers were evidently ready to go out and try the NEW Protex Face range for themselves. Many praised the Protex antibacterial soap, so felt there was no doubt that Protex Face works just as well.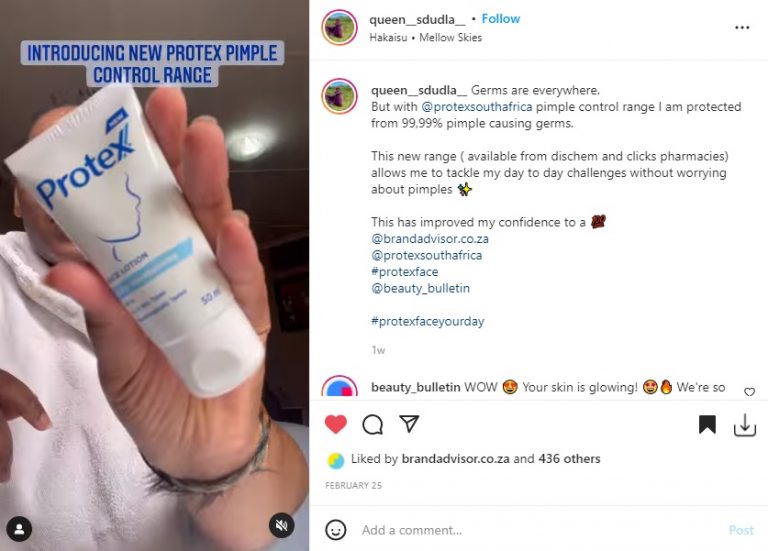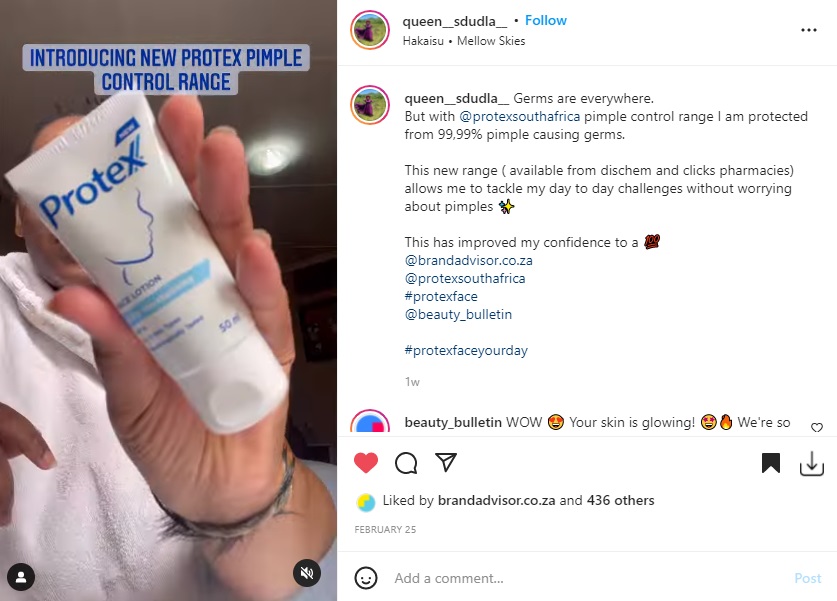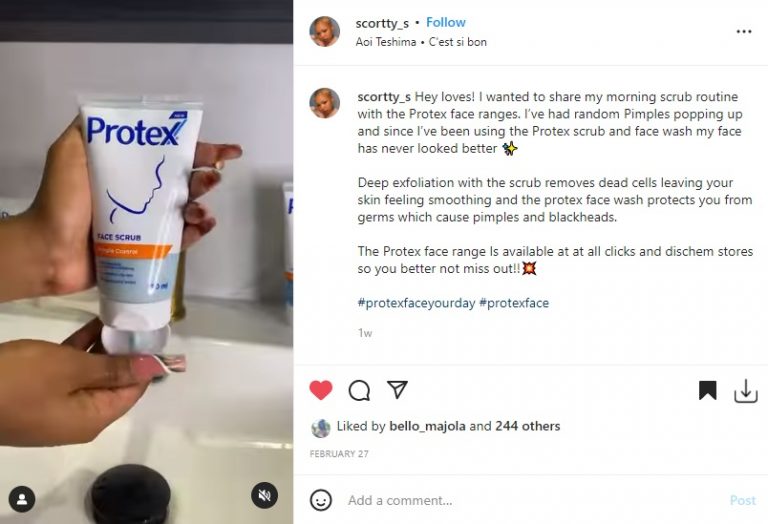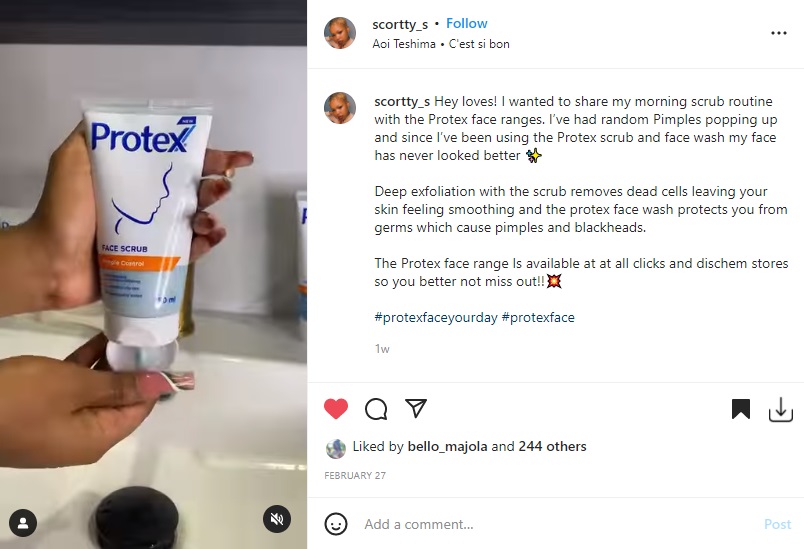 Week Three's Story
The #ProtexFaceYourDay E-vent Q&A saw REALfluencers taking education to the next level. Aesthetic carousels of REALfluencers with their Protex Face products accompanied by question cards featuring questions about the new range were the ultimate test for followers to try and win their very own Protex Face Hamper.
The Q&A E-vent ran from 9 am – 5 pm on Saturday, 5th March 2022.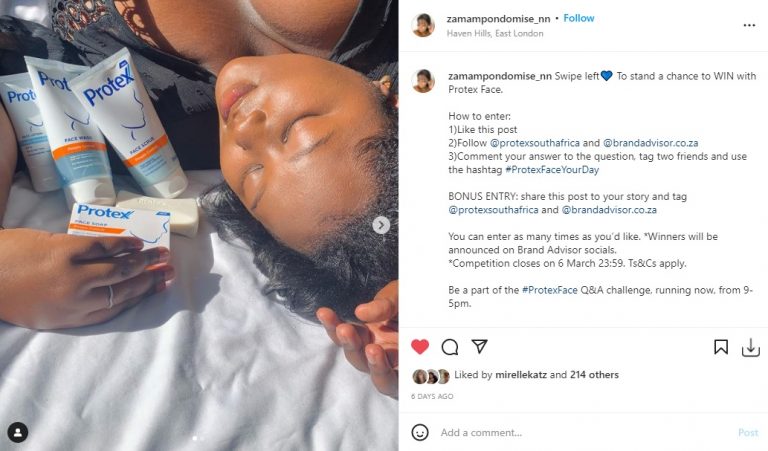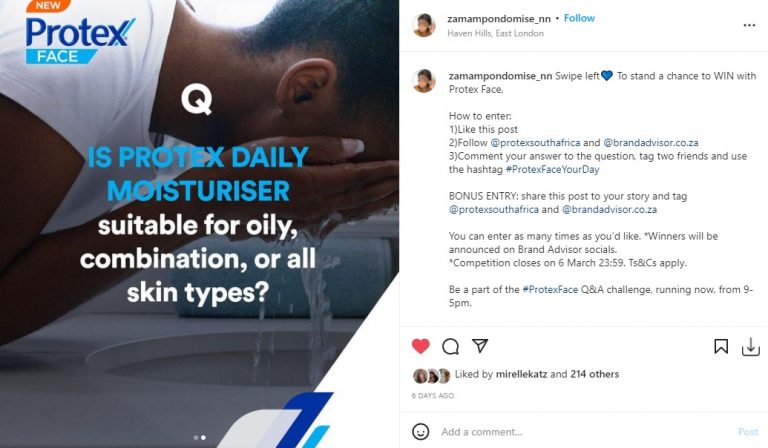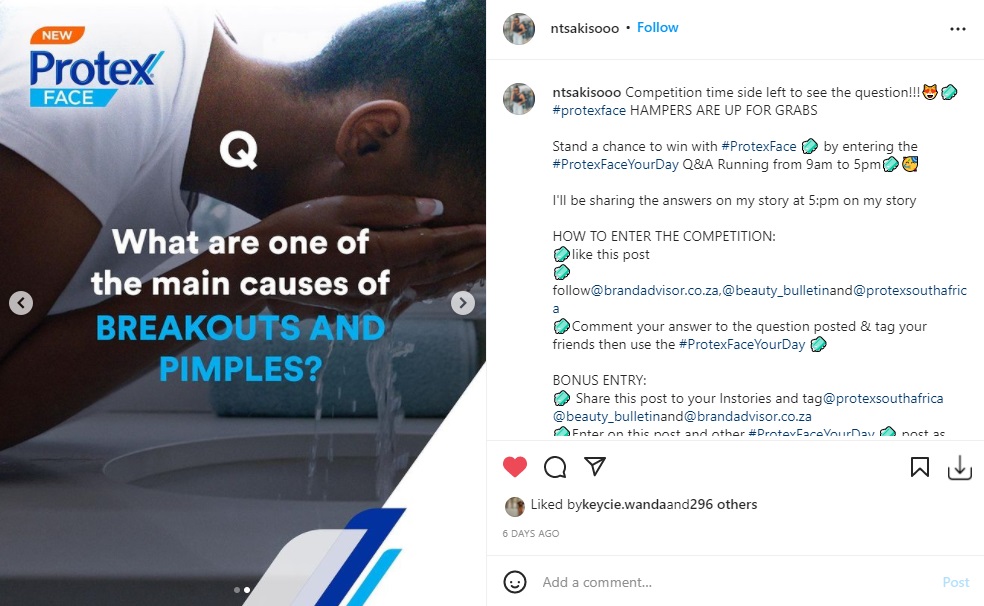 Week Four's Story 
REALfluencers spilled the tea during their last week of trialing the NEW Protex Face range – was it a yay or a nay?
Natural, aesthetic lifestyle feed posts showed REALfluencers get real and tell us exactly how Protex Face has worked for them during their skincare journey. It's safe to say that the NEW Protex Face was a hit with most REALfluencers and delivered on its promise to help them through their skin struggles.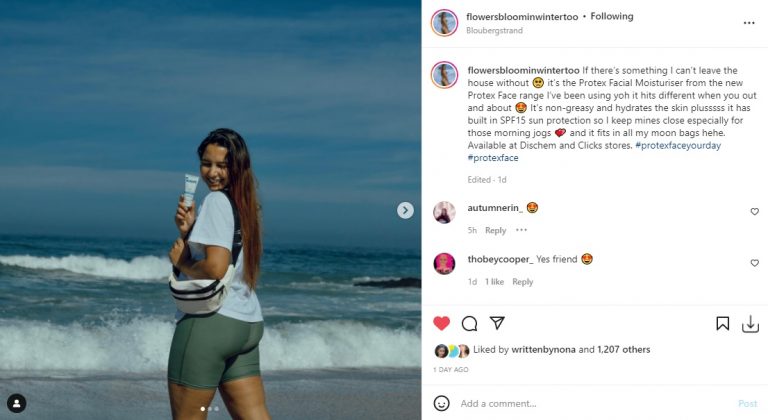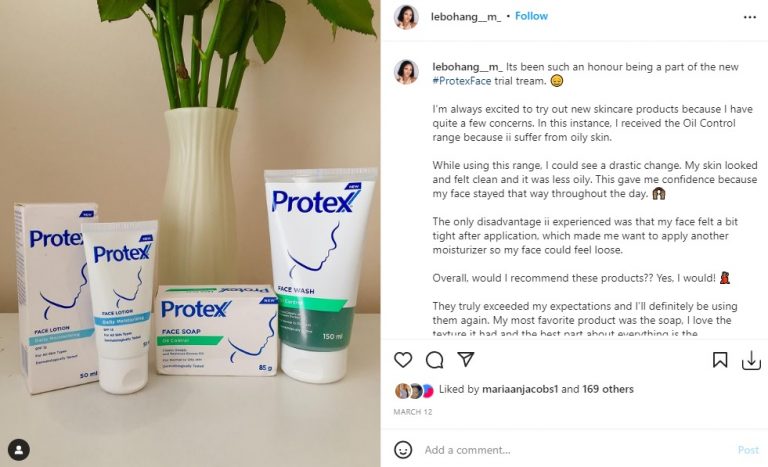 About Protex
As revealed by our #ProtexFaceYourDay trial team, the NEW Protex Face range is the answer to pimply and oily-skin problems and delivers affordable skincare that works!