Review Detail
4.8
21
0.5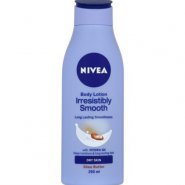 Body Moisturizers
August 07, 2015
212
I've had allergic reactions to a lot of body lotions until I bumped into this product, I love it and my sling loves it, and it's not expensive. Totally recommend getting it, AND it offers different products for different sling types which is a PLUS!!!
Product Recommendation
Would you recommend this product to someone else?
Yes
Would you repurchase this product?
Yes
Comments