WINTER BEAUTY TIPS
Brrrrrrrrrrrrrrrrrrrrrr!!!!!!!!!! Its getting quite chilly!
We all need to keep warm and also look after our skin during Winter.
Here are some tips i have gathered.Please comment with your Winter beauty Tips. :)
Colour Match

Most of us lose our summer colour during Winter,so it is important to make sure that your foundation and concealer still match you.If the colour looks too dark or orange on your skin tone,get a lighter colour that suits you.
.
Foundation Finish
Luminous and dewy finishes look best in Winter.They help hide imperfections such as dry and flakey skin.make sure your skin is super hydrated and use a foundation primer.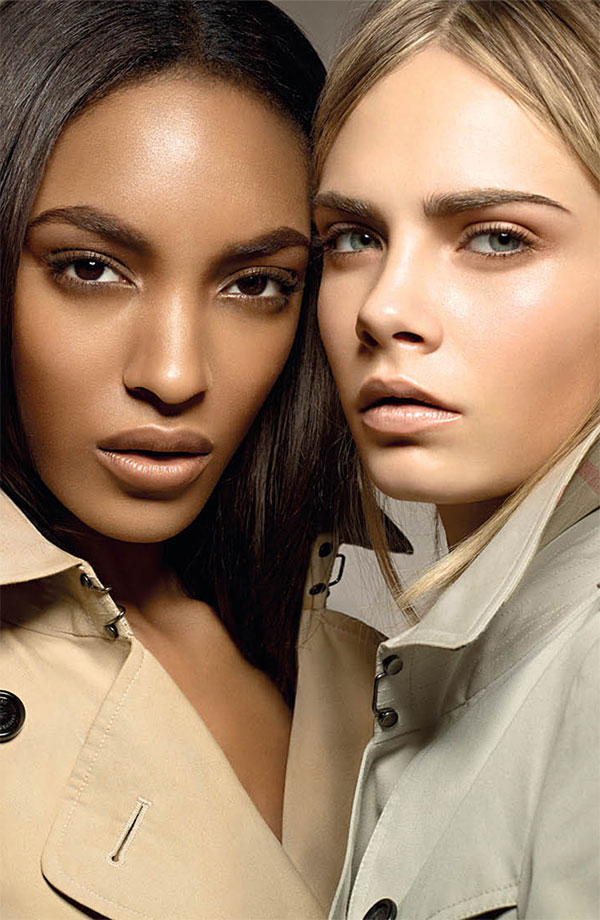 We all love taking HOT showers in Winter but they are BAD on dry skin!
Try a lukewarm shower or even better,Have a bath and pour some babyoil in the tub for smooth,soft baby skin :)
Switch to a creamier cleanser during the Winter months.
It will help maintain the skins natural protective barrier.
Avoid exfoliators and toners that are high in alcohol.It may feel refreshing but alcohol evaporates and strips away moisture.Look for alcohol free products this Winter.
This is a PAINFUL problem for me in Winter.use a rich,moisturizing lip balm with vitamin E or coconut oil and apply regularly.To heal painful cracks,buy a lip balm that contains tree oil.
Also what works for me,is gently brushing my lip with a dry toothbrush.It brushes away all the flakiness and..... Do NOT lick your lips!