I'm always up for trying new products and definitely a sucker for quirky packaging and copy that promises to end all my woes. However there are some products from yesteryear that I'll be using in 2015 and beyond and these are my top 5 with links to reviews of the products:
1) Nivea Sun Protect and Refresh Invisble Protection Cooling Mist is my go to sunscreen to protect what I have from harmful UVA and UVB rays have. The bonus is cooling mist refreshes as you apply it to your skin.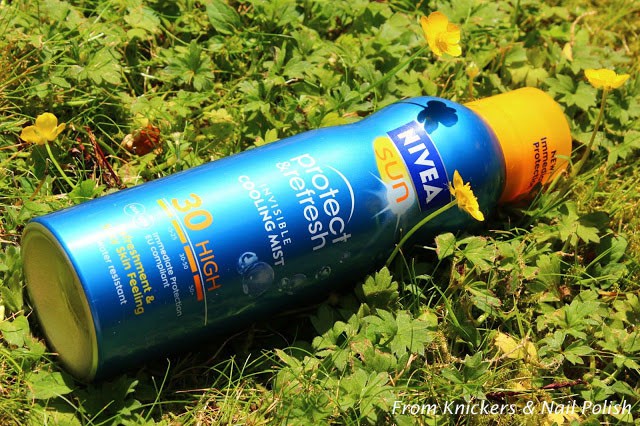 2) Tree of Life Pure Organic Argan Oil is just a great all rounder. Though I generally use it as a moisturiser on my face it's brilliant for when my nails needs some TLC as polish, remover and daily wear and tear sucks the life and moisture out of them. It is also a good hair oil when used sparingly.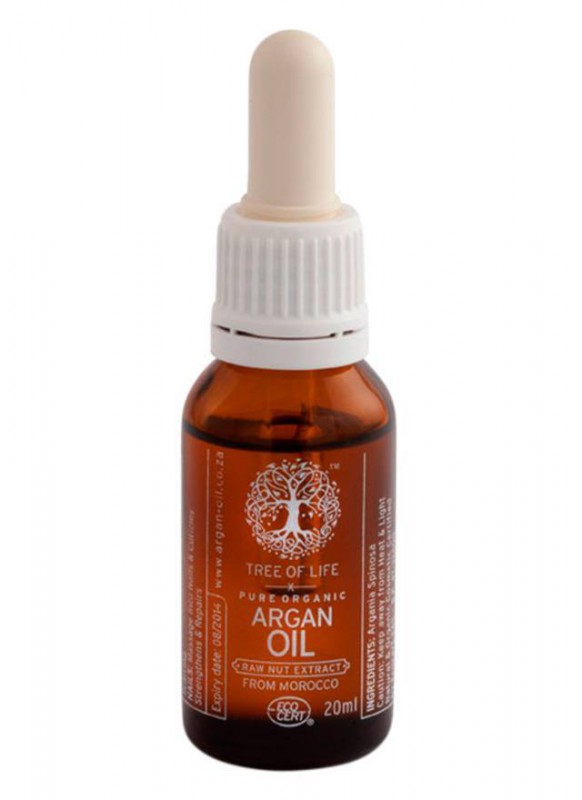 3) Smashbox Photo Finish Hydrating Primer is my saving grace when it comes to full face make-up. Honestly I will not wear foundation without applying this primer first as it prevents the foundation from looking cakey, the appearance of dry skin patches and my pores from looking like craters.
4) Paul Mitchell Super Skinny Serum is a pick me up for my hair. It leaves my hair beautifully soft and shiny whilst taming the frizz.
5) Rimmel ScandalEyes Rockin' Curves is not made for the demure lady. This mascara has attitude and gives you rocking lashes as well as imparts some of the attitude to the wearer to look life straight in the eyes.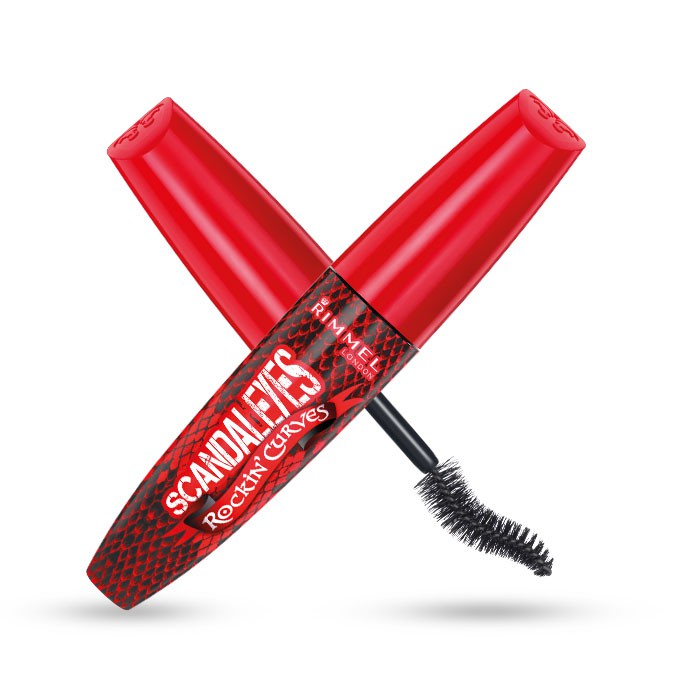 With these products it can only be a happy 2015 :)