Depending on your skin type, moisturizer is either a take-it-or-leave-it product or a can't-live-without-it item. But in reality, nearly all skin types can benefit from some sort of moisturizer. Dry skin types can certainly attest to this. Without their daily dose of hydration their skin would be flaky, itchy and tight. Luckily, this list of the best face moisturizers includes products that deliver intense hydration that lasts all day without causing breakouts or greasiness.

Oily skin types might use moisturizer less often, but they actually need it just as much. Because people with oily or acne prone skin often put drying products on, their skin may start to produce more oil to balance it out (yikes!). But using a light moisturizer (even one with oil-control properties) can help keep skin in balance and actually cause it to produce less oil over time. Thankfully, this list also has light moisturizers that are perfect for oily skin -- they don't cause breakouts or extra shine but do offer some hydration.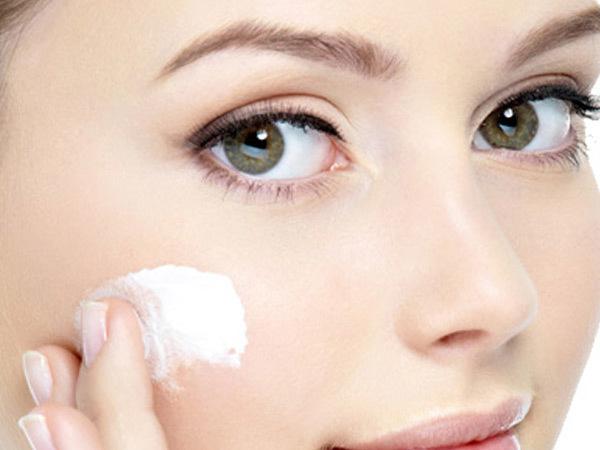 Choosing the best skin care products can sometimes be a confusing. Choosing proper moisturizer among various available facial moisturizers is a big decision because selecting the wrong one could cause an allergic reaction. This is why natural skin care products are the best choice. They are ideal for hydrating all skin types without causing adverse reactions.
Before you begin searching for a daily facial moisturizer, you need to know a little bit about your skin. For instance, during the day, does your face tend to stay dry, or does it develop a greasy sheen? Do you have any fine lines or an uneven skin tone? The answers to these questions help determine your unique skin type.
Dermatologists have designated different skin types, based on the following 4 categories:
Dry or oily
Pigmented or nonpigmented
Wrinkled or tight
Sensitive or resistant
Knowing which skin type you fall into makes it much easier to pick the right daily facial moisturizer. Often, skin care companies will label their face lotions with the corresponding skin type. For normal skin, you'll want to choose a non-greasy, water-based variety with silicone-derived ingredients; heavier oil-based products with mineral oil and glycerin better suit drier skin that feels dry and taut after washing [source: Dermatology Nursing].
Tips to use the best moisturizer for dry skin : Infographic
You need to know the kind of moisturizing agents contained in the product. So read the label, if you find mineral oil and other petroleum by-products in ingredients, better you avoid buying it. These can clog your pores and make you have an acne breakout. Ingredients such as fragrances can cause allergic skin reactions as well.
Some of the ingredients can sound promising at the start, but they might not be the best for your skin. Some products include natural ingredients such as tea tree oil. Now, tea tree oil has many benefits, but they can also irritate sensitive skin.
Some top skin care products for face include significant amount of jojoba oil or shea butter. These two plant based substances are so much like the sebum or natural oil that our skin produces. Consider such facial moisturizers as there is hardly any risk of them causing skin irritation.
The most important tip is not to get impressed by celebrity endorsement. Not all of them personally use the skin care products they are endorsing. So, don't forget to read the ingredients irrespective of who is endorsing the facial product.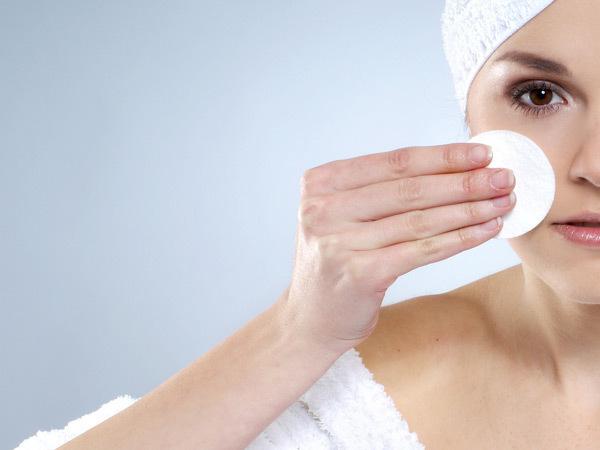 The best facial moisturizers should be able to do more than merely moisturize your face on a temporary basis. They should contain ingredients that improve your skins ability to retain moisture and make your face feel softer and smoother.
How to prevent acne and get rid of pimples?
Keeping above tips in mind, it would be easy for you to choose facial moisturizer that suits you the best. And if you have sensitive skin, you know that a good moisturizer can calm redness or flare ups of skin issues like eczema. Most sensitive skin will benefit from a basic moisturizer without a lot of added chemicals or preservatives, and there are plenty of products that fit that bill perfectly on this list. So check it out and we're sure you'll find the right product for total skin care @Skinue.
So whether your skin is dry, acne-prone, or you've got dark spots or fine lines, we've got you—covered.